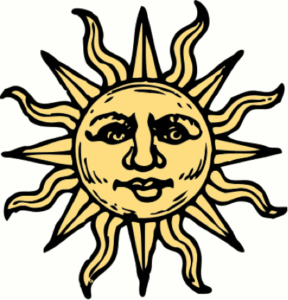 The November 2016 Board meeting will take place on Tuesday, 11/15 from 6-7pm at the the Bluebonnet Diner in Northampton, MA. Anyone with any interest in helping grow Ultimate in the Valley is welcome to attend. Discussion topics will include:
The 3rd Annual Hatgiving tournament
Oxbow Event Planning
Outreach programs
Volunteer Management
Youth Club Champs 2017
Whatever you'd like to bring up!
If you're not a board member and you plan on attending the meeting, please email josh@valleyultimate.org so we can plan for the proper numbers at the diner.
Share the Facebook event page!
At the recent October meeting we discussed all of the above topics plus spring events, youth club development ideas, and board-releated paperwork.