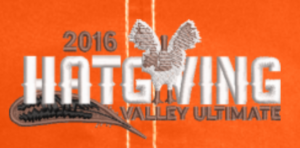 110 players from around the region came together for the 3rd annual Hatgiving Hat Tournament!
The competition and spirit were both strong!

No team went undefeated, and team Slow Brute pulled out the win in the finals!
Slow Brute wins Hatgiving 2016! pic.twitter.com/Ei5d1ebaqk

— Valley Ultimate (@ValleyUltimate) November 26, 2016
Lots more photos are online in the Valley Ultimate Hatgiving 2016 Facebook photo album.
Here's what was left behind at the fields. Email Josh (josh@valleyultimate.org) if you recognize any of the items.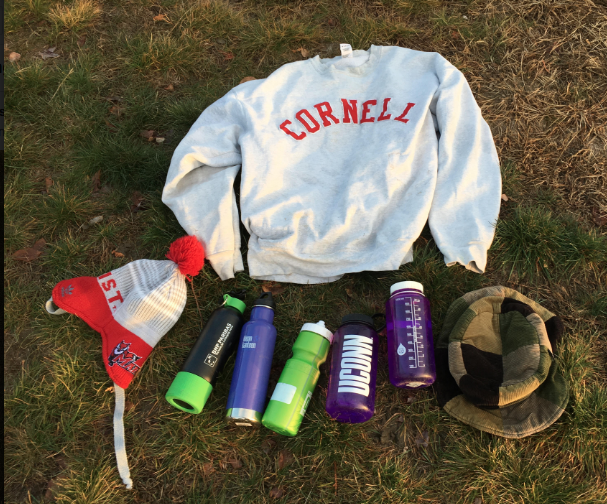 Thanks again for coming out and playing some awesome, spirited Ultimate!
Looking to help grow Ultimate in the Valley? Come on out to the next Valley Ultimate board meeting on Tuesday, 1/10/17 from 6-7pm at the Johnny's Roadside Diner in Hadley, MA. Anyone with any interest in helping grow Ultimate in the Valley is welcome to attend. You can learn more about the meeting right here.