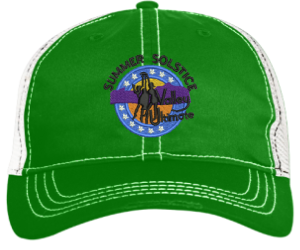 Registration for Summer Solstice is now closed. If you have a very good reason for why you didn't register before the (widely publicized) registration deadline, email Josh@ValleyUltimate.org with your very good story and he'll see what he can do 🙂
The schedule for the day is now online right here.
Teams will be emailed out to everyone, and posted here, in the next 36 hours.
Important reminders:
1) Please make sure take care of any of your outstanding rostering/signup issues as outlined on the Player Status page. Minors: Make sure you bring the USAU medical authorization form!
2) Please make sure to bring a full water bottle or two. We will have water on hand, but it won't be easy for us to refill our water towers.
3) Please try and carpool as much as possible. We have limited parking.
4) ALL players must sign in between 8:15 and 8:45am.
See you soon!