Congratulations to team Heat, winner of the second annual Solstice Hat tournament!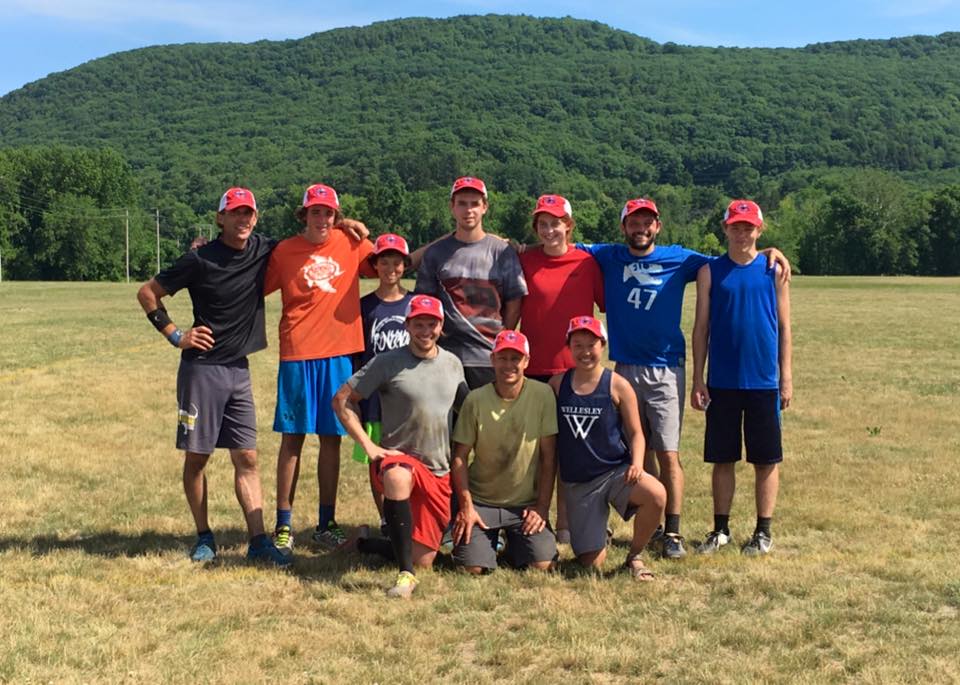 Thanks to everyone for coming out to the event! We hope you had as much fun playing as we did putting the event together!
See you on the field!
ps. Here's what was left behind at the event. Please contact jseamon@gmail.com if either item is yours.