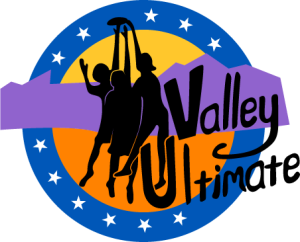 Valley Ultimate is very excited to launch our second event, the 1st Annual Valley Ultimate Summer Solstice Hat Tournament!
FAQ | Player Status | Registration
Solstice is a single-day Ultimate tournament. The event is open to all levels or players 12 or older. Every registered player will be assigned to a team prior to the event. Each team will be coed, randomly yet fairly built, and captained by two experienced players. We may have A and B divisions. We are capping the event at 12 teams of 15.
All games will be played at Plumbrook Fields in Amherst, MA on Saturday, 6/27/15. Player check in will run from 8:15 to 8:45am and games will start promptly at 9am, with the awards ceremony set to conclude by 5pm. The rain date is the next day, Sunday, 6/28/15.
We will be running an hour-long clinic during the lunch break that is open to all players at all skill levels. Many experienced coaches from around MA and beyond will be on hand to offer small-group and one-on-one coaching during this session.
All event registrations, including player payments, will only be taken online.
Player registration is now online!
Player registration will close at 6pm on Wednesday, June 24th. That being said, we fully expect the event to hit capacity (180) well before then, so wait to register as your own peril.