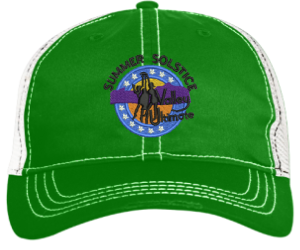 The Valley Ultimate Board met for some great discussion and tasty ice cream last night! Here's what we covered:
The upcoming Summer Solstice Hat Tournament coming up on Sunday, 6/19! The event is going to be so much fun! Register ASAP right here.
Our summer youth league playing opportunities.
How to best support our full slew of summer events:
Lots of great Ultimate going on!