Valley Ultimate is very excited to host the 4th Annual Valley Ultimate Hatgiving Hat Tournament!
FAQ | Player Status | Registration | Schedule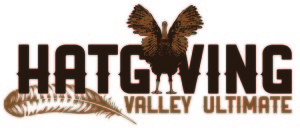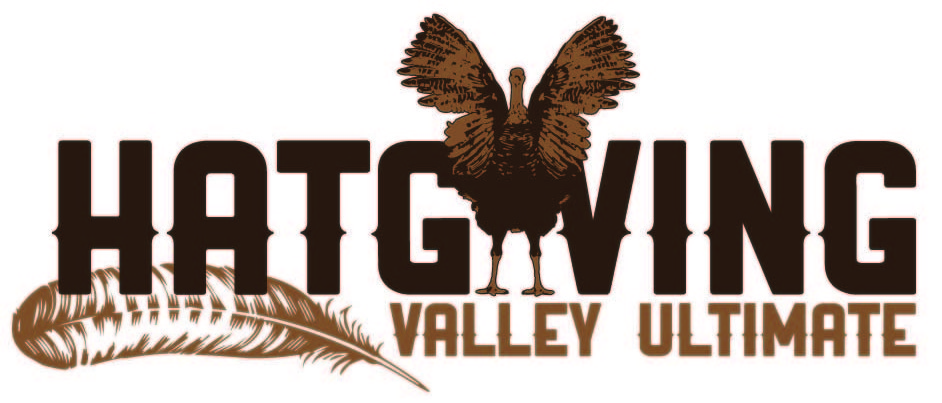 Hatgiving is a single-day Ultimate tournament. The event is open to all levels of players 12 or older. Every registered player will be assigned to a team prior to the event. Each team will be coed, randomly yet fairly built, and captained by two experienced players. We may have A and B divisions. We are capping the event at 12 teams of 15.
All games will be played at the Oxbow Marina Fields in Northampton, MA on Saturday, 11/18/17. Player check in will run from 8:15 to 8:45am and games will start promptly at 9am, with the awards ceremony set to conclude by 5pm. There is no rain date for the event, but our fields drain very quickly and there is effectively zero chance the event will be cancelled due to rain.
All event registrations, including player payments, will only be taken online.
Player registration is now online!
Player registration will close on Wednesday, November 15th at 9pm!
A map of where everyone is coming in from is online right here. [Coming soon!]