The 3rd Annual Hatgiving Hat Tournament will take place on Saturday, 11/26/16 at the gorgeous Owbow Marina fields!
Complete event information and registration details are online right here.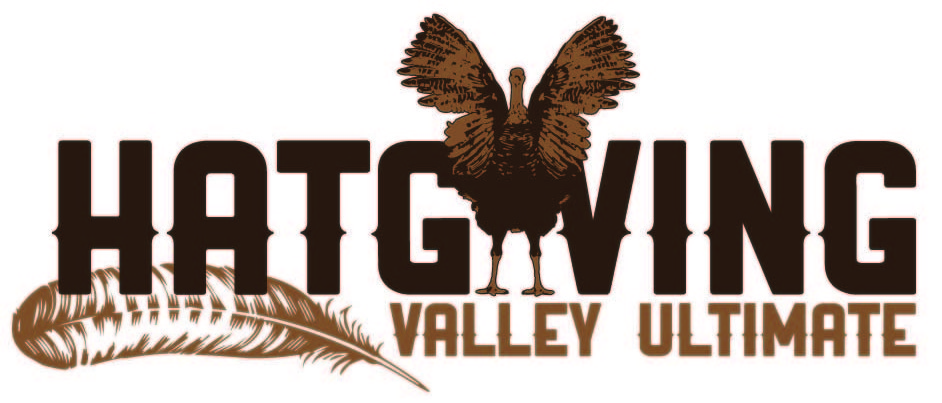 Hatgiving is a single-day Ultimate tournament. The event is open to all levels of players 12 or older. Every registered player will be assigned to a team prior to the event. Each team will be coed, randomly yet fairly built, and captained by two experienced players. We may have A and B divisions. We are capping the event at 12 teams of 15.
Brute Squad, Slow White, and Ironside players play for free! #BostonPride!