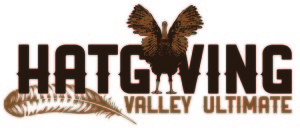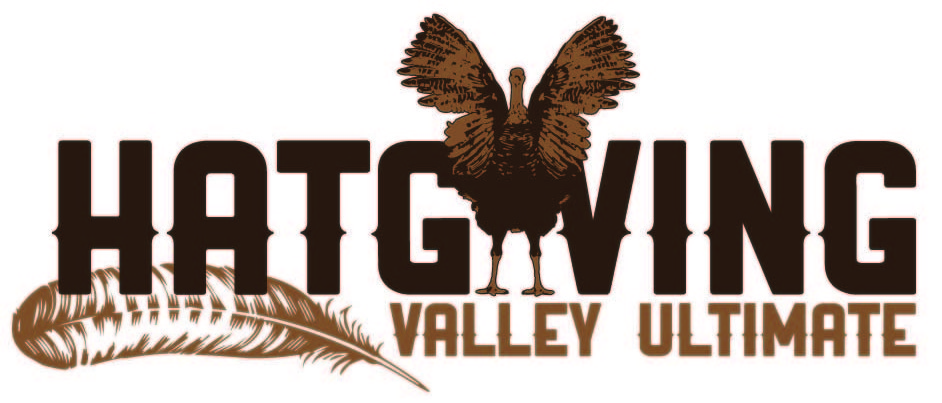 Everyone here at Valley Ultimate is super excited to host over 100 people at the 3rd annual Hatgiving Hat Tournament tomorrow!
Here are a few important reminders:
The ONLY way to get to the Oxbow fields is by driving on Island Road. Please make absolutely sure you travel less than 15mph while on Island Road. Please make sure this happens. Please ONLY park on the left as you enter the Oxbow.
All players must check in between 8:15 and 8:45am. Games will start promptly at 9am and end by ~4pm. The game schedule is online here. Team assignments are currently being made. Once they are finalized they will be posted on the Player Status page.
We will have water on site. That being said, it would be helpful if every player could bring at least one full bottle of water.
If you will be younger than 18 on Saturday, you must bring a completed medical authorization form listing Dan Kaplan, Jo Sleigh, and Joe Costello as your event chaperones.
If you are not a full USAU member, you must bring a completed Valley Ultimate waiver.
If you are a full USAU member, you must confirm your roster spot, make sure your USAU membership dues are paid, and make sure you've signed the online USAU waiver. The players who have yet to confirm their roster spot as of 11am on Friday, 11/25 are listed below.
All player paperwork and rostering must be complete before games begin.
The following people need to confirm their roster spot. Login to your USAU account to confirm. 
Anderson, Brent
Banta-Ryan, Casey
Brock, Katrina
Gagnon, Sam
Goldman, Eli
Hanley, Amiel
Hardacker, Liam
Johnson, Ryan
Johnson, Wesley
Julien, David
Schmitt, Gabriel
Sciaruto, Alex
Sciaruto, Anna
Shaughnessy, Ciaran
Shibuya, Miki
Snodgrass, Julia
Studen, Chris
Van Emmerik, Jorden
Plotkin, Terry