Lots of great post-event media is online right here!
Valley Ultimate is very excited to the 2nd Annual Valley Ultimate Hatgiving tournament!
Registration || FAQ || Player Status || Facebook event
Registration is now closed.
1) Please look over your player status, online here, and check to make sure everything is correct, and complete any missing items.
2) Please remember:
– If you are a USAU member, please make sure you've confirmed your roster spot, paid your USAU dues, and done the online waiver.
– If you will be under 18 on the tournament date (11/21), you must bring a medical authorization form.
– If you're not a USAU member, please make sure you bring a completed form for non-USAU members.
3) All players must check in between 8:15 and 8:45am on tournament day, Saturday, 11/21. Games will begin promptly at 9am. The awards ceremony will conclude by 5pm.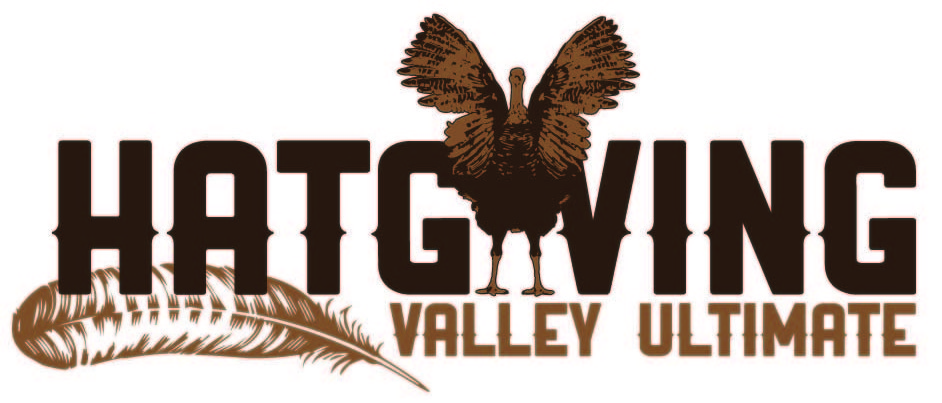 Hatgiving is a single-day Ultimate tournament. The event is open to all levels and ages of players. Every registered player will be assigned to a team prior to the event. Each team will be coed, randomly yet fairly built, and captained by two experienced players. We may have A and B divisions. We are capping the event at 12 teams of 15.
All games will be played at Greenfield Community College on Saturday, 11/21/15. Player checkin will run from 8:15 to 8:45am and games will start promptly at 9am, with the awards ceremony set to conclude by 5pm. The rain date is the next day, Sunday, 11/22/15.
Prizes will be awarded to the winning team!
Player fees:
Already a USAU member = $20
MINOR – Not a USAU member = $30 [This includes the USAU one-time event fee for minors.]
ADULT – Not a USAU member = $35 [This includes the USAU one-time event fee for adults.]
The only way to pay for the event is online.
Player registration will be done on a first-come, first served basis and we expect to sell out. So, don't wait — register right now!
Registration will close on Wednesday, 11/18 at 6pm. We will not be registering people the day of the event. 
For more information please visit the tournament FAQ.
Want to coordinate rides or socialize with other people attending Hatgiving 2015? Head on over to the Facebook event page.