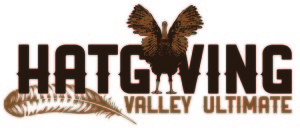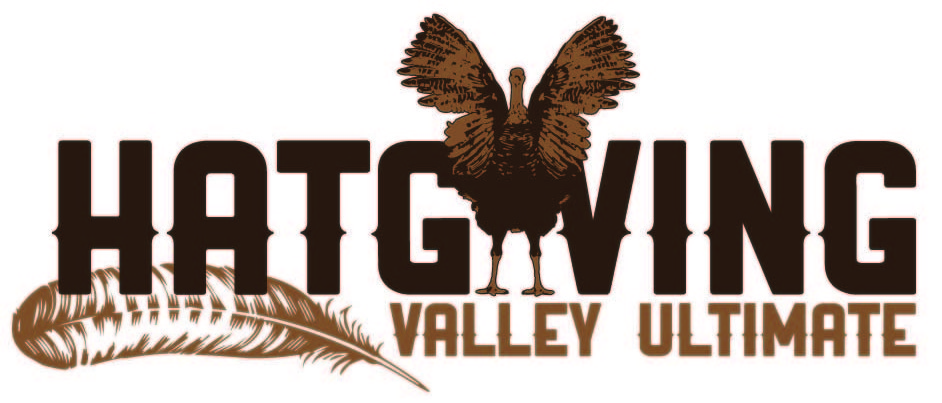 A BIG thanks to the 140 people that came out for Hatgiving 2015! The event went super well with Chicken Pot Pie taking down Mixed Pickles 11-10 in the finals!
While the event is fresh in your memory, it would be fantastic if as many participants as possible filled out the quick Hatgiving 2015 Feedback Survey.
Also, if you're interested joining Valley Ultimate in our efforts to grow Ultimate in the region, here are some things you can do:
Lots of event photos are online on the event Facebook page.
We collected a few things in the lost and found. Photos of the items are below. If you recognize any of these items, email Dan Kaplan at dan@valleyultimate.org.
Thanks again for coming out!
The Valley Ultimate Board:
– Joe Costello
– Dan Kaplan
– Terry Plotkin
– Josh Seamon
– Jo Sleigh
– Jim Pistrang
Chicken Pot Pie took down Mixed Pickles 11-10 in the Hatgiving 2015 finals! What a great day! pic.twitter.com/IIjOFEbpiM

— Valley Ultimate (@ValleyUltimate) November 22, 2015