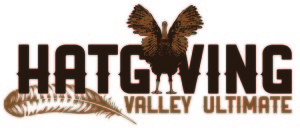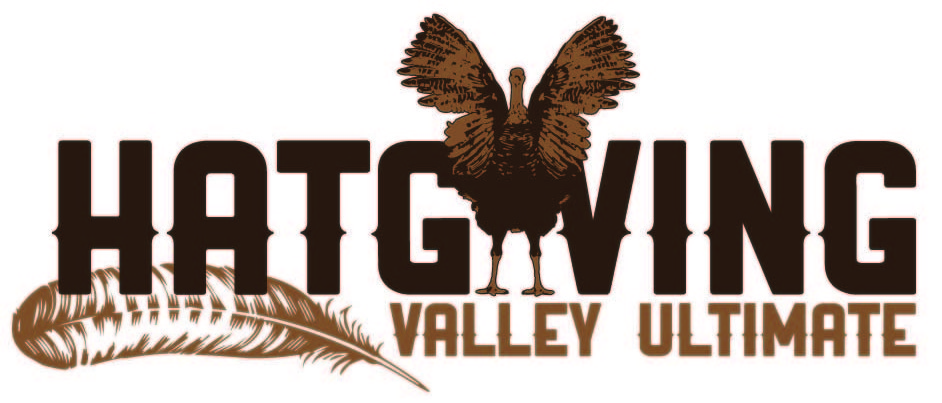 The registration period for Hatgiving 2015 is now closed.
A few important reminders for registrants:
1) Please look over your player status, online here, and check to make sure everything is correct, and complete any missing items.
2) Please remember:
– If you are a USAU member, please make sure you've confirmed your roster spot, paid your USAU dues, and done the online waiver.
– If you will be under 18 on the tournament date (11/21), you must bring a medical authorization form.
– If you're not a USAU member, please make sure you bring a completed form for non-USAU members.
3) All players must check in between 8:15 and 8:45am on tournament day, Saturday, 11/21. Games will begin promptly at 9am. The awards ceremony will conclude by 5pm.