Two updates:
Girls Meet Up in Vermont:
Ruckus (Women's Club Ultimate @ UVM) is hosting a casual meet up for girls' + women's ultimate this Sunday from 10A-2P at the UVM Gutterson tennis courts. Any H.S. girls are welcome to join us for drills and scrimmages. We will also have Burlington 'townie' women playing to help guide the HS players in the drills and scrimmage.
Basic Schedule:
10-11: Intro, Warm Up, and drills (all ages combined)
11-12:00: H.S. girls + Burlington women vs UVM B in 7v7 game
12:00- 2:00PM: Burlington women (+ any H.S. girls welcome) scrimmage UVM A.
The easiest place to enter is the entrance for the basketball counts then turn right and follow the signs to tennis courts.
The surface is a padded turf. Cleats are not permitted.
The event is free to H.S. girls. I am unfamiliar with H.S. event regulations in terms of chaperones, etc. Please inform me in order to make this successful and contact me with any questions.
Hope to see you on Sunday!
Daron Byerly
Coach, UVM Ruckus
802-598-6493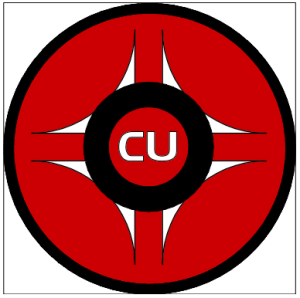 Cumberland (Maine) Tournament:
Date: Sunday, May 4th
Location: Cumberland Fairgrounds, Cumberland ME
Divisions: HS Open
Cost: $150
Tournament Directors: Kevin (Kevin.massey31@gmail.com) and Tim (timothy.j.cardoso@maine.edu)
Bid: Email the TDs
Tournament program: 8TH ANNUAL CI Brochure