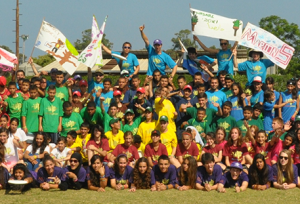 Next week, Josh Seamon will be heading to the Middle East for a two week trip to visit schools, teach Ultimate, and fold origami. While traveling through the West Bank and Israel, he will be connecting with several Ultimate Peace communities that are in need of new discs.
If you'd like to donate some discs to the collection Josh will be bringing out with him, please bring them to the Valley Ultimate General Meeting this Wednesday. You can also send them to Josh at:
Josh Seamon
183 Main St. #1
Easthampton, MA 01027
Just make sure the discs arrive on or before 3/4. Josh is also more than willing to come to you to pick up the discs. He can be reached via email at jseamon@gmail.com.