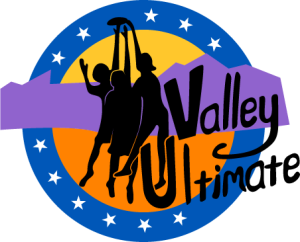 The next Valley Ultimate Board meeting will take place on Tuesday, 9/29 from 6-7pm at the Bluebonnet Diner in Northampton, MA.
Anyone with any interest in helping grow Ultimate in the Pioneer Valley is welcome to attend!
Come on out and help us chart the future of the organization. While you're at it, why not fill out the volunteer signup survey?
The Facebook event for the meeting is online right here. Help spread the word!