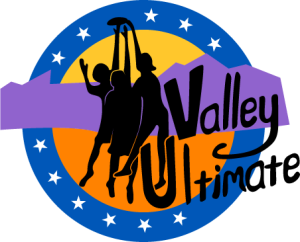 The most recent Valley Ultimate Board meeting just wrapped up. Here's what we covered:
How to bette spread the word about Valley Ultimate activities and pull in more volunteers
Updates regarding the Oxbow field complex. Lots and lots of fields for Ultimate right in the heart of the Valley!
Launching the Summer Solstice Hat tournament. Maybe hold it earlier in the summer?
Dispensing grants and applying for more.
Updates on our just-launched youth outreach program!
Launching the Valley Ultimate Youth Summer League
Expanding our annual meeting to pull in more people
Starting work on a 3-5 year plan
Information regarding the next Board meeting will be posted as soon as the date is set.