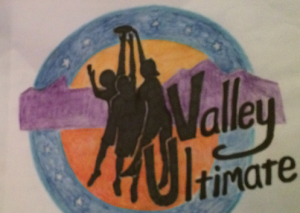 Valley Ultimate is proud to announce its first ever event, the 1st annual Hatgiving Tournament!
The event will be held in Amherst, MA on Saturday, 11/22 and is projected to run from 8am to 5pm. The exact location and time will be set in the next few days.
The event is open to all levels and ages of players. Each team will be coed, randomly yet fairly built, and captained by two experienced players. We may have A and B divisions. We are capping the event at 12 teams of 15.
Complete event details and registration information will be posted by 11/1. Mark your calendars and stay tuned!